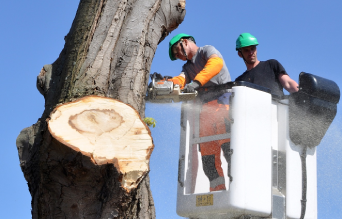 Our professionally trained arborists have the knowledge and experience to safely remove trees of any size, from small to big.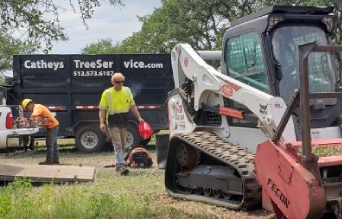 With our expertise and specialized equipment, we can efficiently clear your land, making way for new possibilities.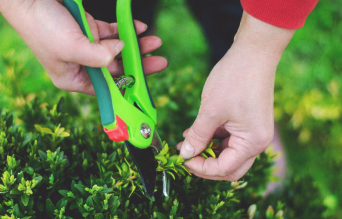 Regular pruning and trimming are vital for maintaining the health, appearance, and safety of your trees.