Have us contact you for a free estimate
Cathey's Tree Service was recently featured on local news!
The owner of Cathey's Tree Service said they're prioritizing homes that if not cleared could damage the homes and people's health.
We Can Help You With:
Land Clearing
Tree Removal
Tree Trimming & Pruning
Limb And Brush Haul Off
You Cut & We Haul Away Option
Canopy Lifts and Roof Clearance
Complete Tree Removal
Brush Clearing
Storm Damage Clean Up
Dangerous Tree or Limb Removal
Driveway or Sidewalk Clearance
Wood Mulching and Chipping
Mistletoe Removal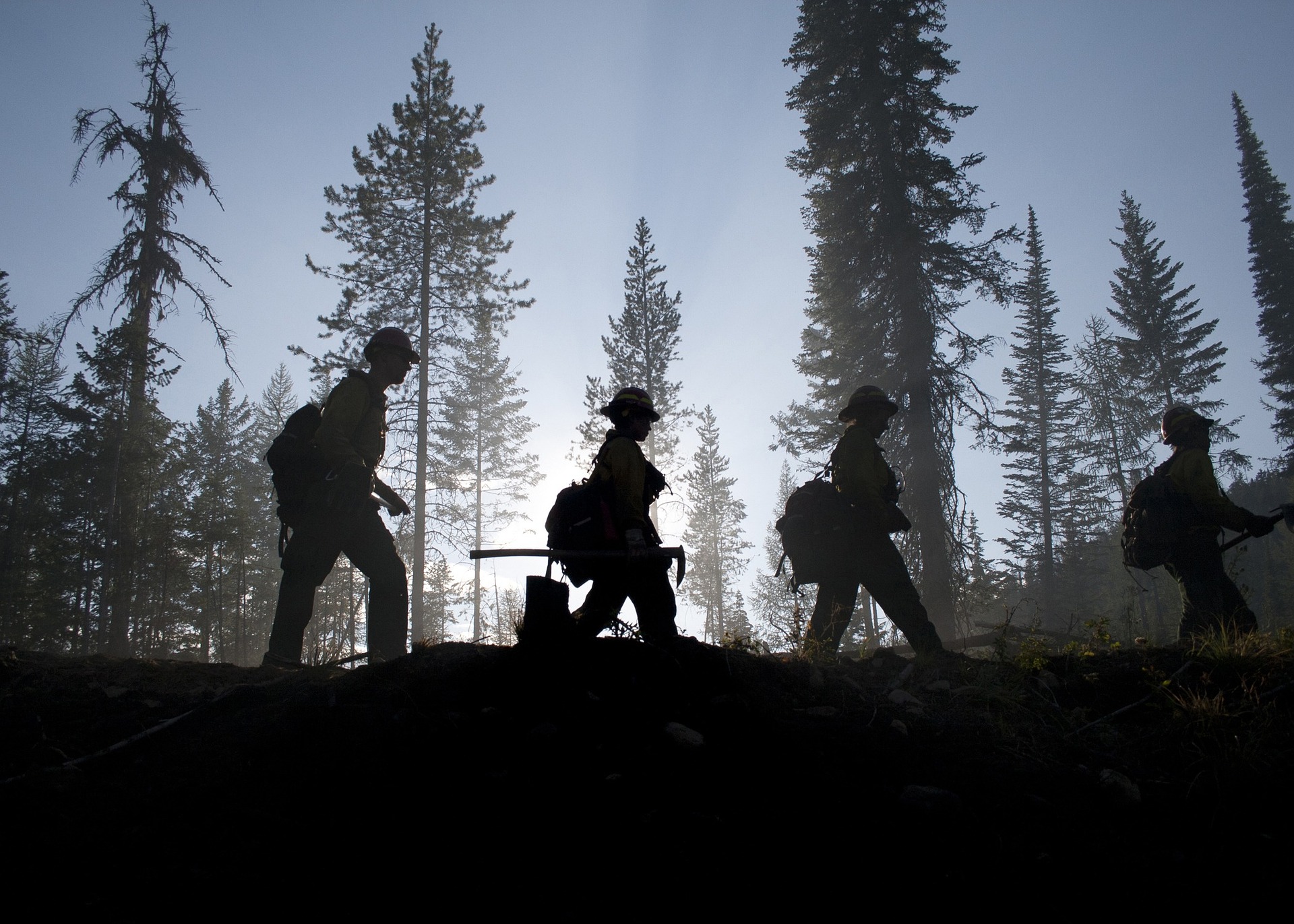 I kept forgetting to call to set up an appointment for a quote for my trees. I submitted a request online. I got a call the next day, Grace came out promptly, looked at the job, gave me a very reasonable quote and set up the service the following Monday. They came out when promised, did an amazing job, cleaned everything up and were done in a few hours. The customer service is top notch. The service was great and my trees are now neat, tidy and happy. Highly recommend Catheys for your tree needs.
They responded promptly to the online request for a quote.  Crew was very professional, polite and efficient.  My tree that had to be removed was in a difficult spot near the fence, my deck, and my house and they removed it piece by piece without any of it landing on anything but the ground.  They went above and beyond with the stump grinding/removal to make sure I would have a clear enough space to plant a new tree in the future.
Highly recommend! Doug and his crew showed up ready to work. They cleared several trees in our back yard and even agreed to take on a last minute change of plans to remove a tree that the house had been built around. Our last minute decision ended up making it a very long work day for the crew but they never slowed down until the job was complete. The pricing was very fair. The cleanup was done so well you couldn't even tell they had been there. I would absolutely use Cathey's Tree Service again for our tree needs.
Emergency tree services available when you need them
Phone:
(512)573-6187
Email:
Doug@CatheysTreeService.com
Working Hours:
Monday 7 AM–7 PM
Tuesday 7 AM–7 PM
Wednesday 7 AM–7 PM
Thursday 7 AM–7 PM
Friday 7 AM–7 PM
Saturday 7 AM–7 PM
Sunday 8 AM–7 PM